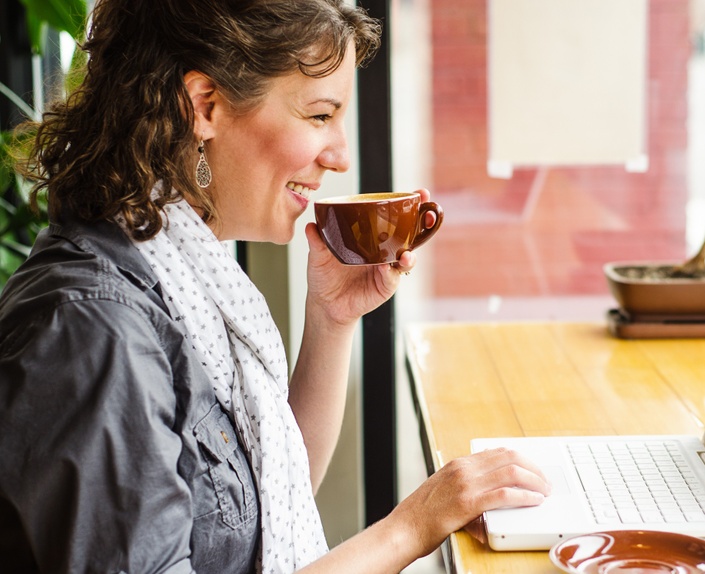 Your team isn't as cohesive as it could be. And you know it.
The distance and autonomy in remote work can sometimes leave individuals feeling isolated and lacking team culture. The result can be lower productivity, minimal collaboration, and diminishing engagement.
As a remote manager, it's your responsibility to know and apply the tools to establish a thriving team culture and transform your current team into a successful and sustainable one.
At the end of this course, you'll have confidence in your own ability to lead that transformation.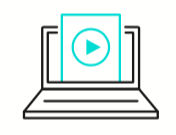 What You'll Learn:
The 4 Core Elements of Team Culture and how to apply them:
Shared language

For example: when someone says "I'll have that for you soon" - what's soon? Or, "I need it some time next week", when exactly is that for you and them?
Clarifying a shared language will reduce friction and miscommunication

Communicating your organizational values

For example: if 'People first' is a value, you apply it regularly as a decision filter
Witnessing values lived out creates a sense of belonging to the team and organization

Expectations and boundaries

How to clearly communicate these to drive a team towards being outcome focused.

Community building

Learn a variety of approaches to implement formal and informal, virtually activities that build trust and strong connections to peers.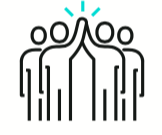 The End Result:
You'll help your remote team collaborate more effectively, bring your teammates closer together and make them more successful, solving the challenges of distance and loss of a sense of team culture.
---> Course will go live early Sept 2019.
Enroll now to get the 15% off Early-Bird Discount! <---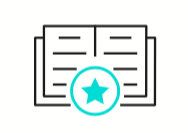 What You'll Get:
List of assessments & values of each to help create shared language
Development of skills to build a shared language, communicate your values, set clear expectations & boundaries
Worksheets to assist in implementation of skills
Coaching & Feedback (optional)
Your Instructor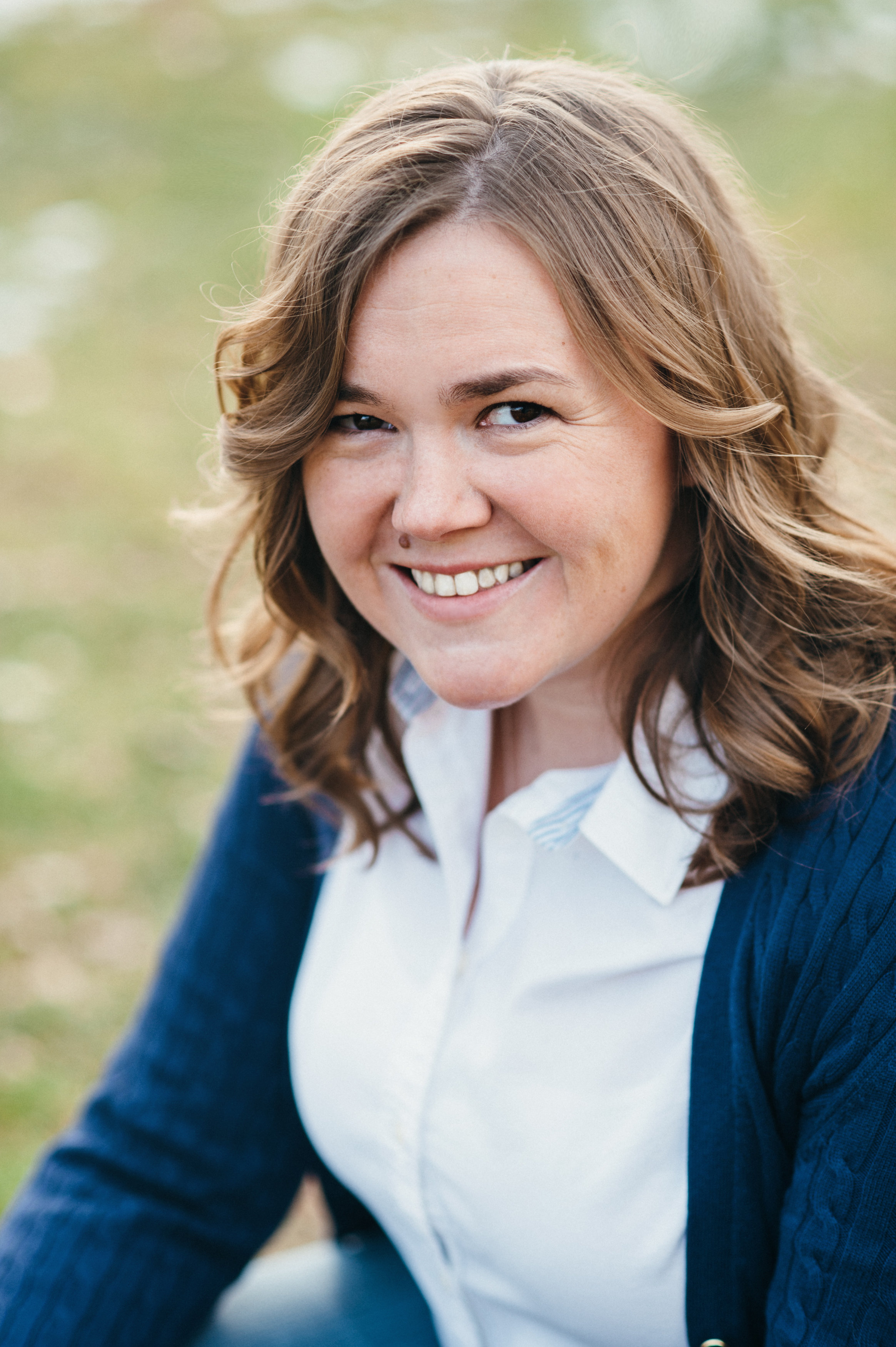 We all have our gifts, and Christina's is a keen ability to swiftly identify the dynamics, strengths, and interactions of teammates, no matter the location. She is a co-founder of The Remote Leader Project and is naturally tuned into people's emotions and actions.
Holding a Master of Science in Organizational Leadership, Christina focused on successful organizational development, change, and culture.
Christina's well-honed skill for finding team road blocks in communication and progress, then dissolving them, makes her a powerful resource for virtual teams looking to advance their productivity, communication, and overall team bond.
Specializations
Team Strategy
Gallup StrengthsFinder
Results Driven
Content Overview:
This course focuses on establishing and leveraging a shared language, communicating organizational values, being outcome focused through clear expectations, and community building.
It is taught in 15 mins or less segments, with easily digestible sections so that you can fit learning into your busy schedule, and take bite size learning and apply it right away!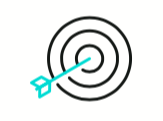 Personalized Coaching & Feedback (add-on)

You're taking this course to make impactful changes in your virtual leadership competencies. Receiving personalized coaching and feedback, specifically on YOUR behavior, will provide you with the awareness you need to make lasting changes.
Coaching is an optional add-on to the course and can be done in 1 of 2 ways:
Group Coaching:
Includes 1 group coaching session, with other remote leaders, facilitated by one of the co-founders of The Remote Leader Project. This provides you with both the personalized attention for your individual leadership behavior, AND interaction with other experienced remote leaders. Multiple days/times are offered; select the one that best fits your schedule. Coachings are scheduled after you've purchased the course.

Individual Coaching:
Includes 1 private coaching session with one of the co-founders of The Remote Leader Project. (50 min) This provides you with personalized attention for a specific leadership attribute/behavior related to building team culture that you'd like to address. Multiple days/times are offered; select the one that best fits your schedule. Coachings will be scheduled after you've purchased the course.

Frequently Asked Questions
When does the course start and finish?
The course is completely self-paced - you decide when you start and when you finish.
What do I get with the coaching add-on?
You can select either group coaching or individual coaching to receive personal feedback on your leadership behavior related to this course. Sessions are scheduled after you have purchased the course.
What's the Early-Bird Discount & Code?
Receive 15% off the listed price before the launches early September, 2019! Enter coupon code: EARLYBIRD. Take the course for $295 (normally $347). Want the group or individual coaching add-on? It's 15% off, too!
When can I take the course?
This course will go-live in early September 2019, after Labor Day. You still have summer days in July and August to take-off. Go enjoy!
Are refunds available if I'm not happy with the course?
We would never want you to be unhappy! If you are unsatisfied with your purchase, contact us in the first 30 days and we will give you a full refund.
Coming Soon: This course will go-live early September 2019
Get the early-bird discount: 15% off!
Add coupon code 'EARLYBIRD' at checkout