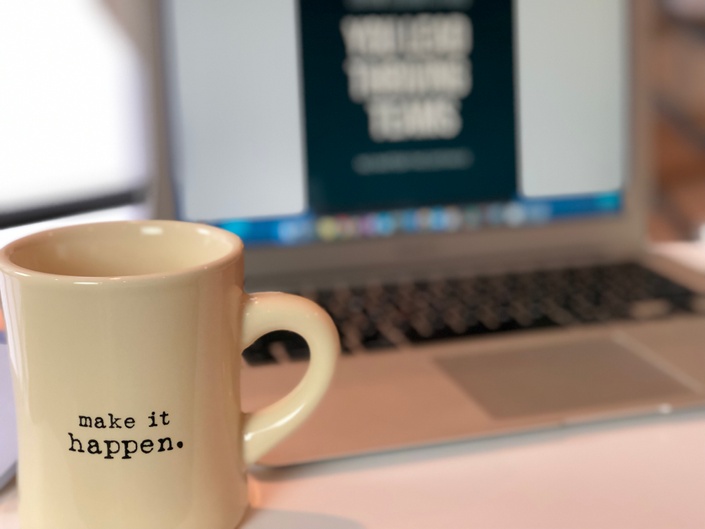 Make Better Connections as a Remote Manager
by asking these 4 questions
What is this course about?
Out of sight, sometimes means out of mind for remote workers, leading to team disconnection and dysfunction. Yet, when you make better connections in your remote team, you and your employees can be more productive, less frustrated with communication gaps, and can function better than what you could find in a traditional office.
It starts with asking the right questions.
Learn what those specific questions are with this free, 15 minute mini-course. You'll also get a downloadable handout for use at your next 1:1 employee meeting.
Co-Author: Christina Rowe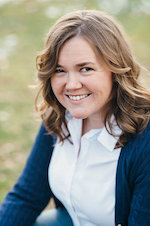 We all have our gifts, and Christina's is a keen ability to swiftly identify the dynamics, strengths, and interactions of teammates, no matter the location. She is naturally tuned into people's emotions and actions. Christina's well-honed skill for finding team road blocks in communication and progress, then dissolving, them makes her a powerful resource for virtual teams looking to advance their productivity, communication, and overall team bond. She is also a co-founder of The Remote Leader Project.
Co-Author: Allison St. John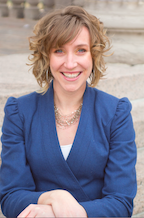 Allison has a depth of expertise in management, leadership development and remote work challenges from her wide-ranging experiences from a global medical device corporation to network marketing to nonprofits. She's been a trusted internal consultant to director and executive level business partners to help problem solve. She has spearheaded virtual learning for every organization she's worked with and teaches communication skills to managers in remote situations. She is also a co-founder of The Remote Leader Project.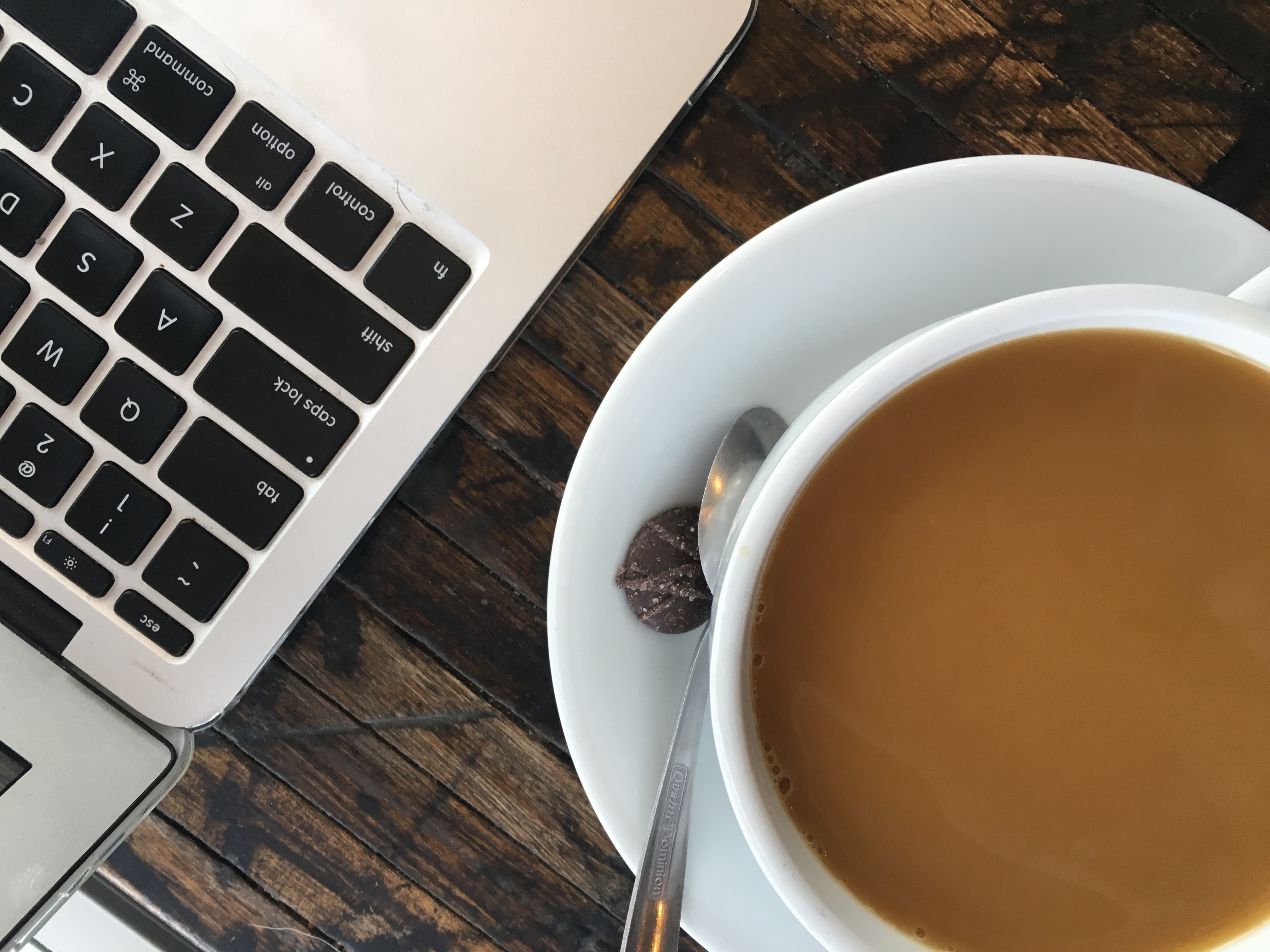 "Great info! I especially like the downloadable tools."
- Remote Consultant
Frequently Asked Questions
How long does the course take?
It is a completely self-paced, interactive online course - you decide when you start and when you finish. On average it would take 10 min. It's designed to give you 2 min digestible bits of information. When you're ready, you advance at your own pace to the next module.
What do I get with this course?
Applicable knowledge and a downloadable meeting aid with question prompts for your next 1:1 employee meeting. We design courses that give you knowledge AND give you the support to directly apply it to your everyday environment.
Thanks for learning with The Remote Leader Project
and taking action to lead a thriving remote team.
Taking action to support what you've learned
is what makes you a leader people believe in!