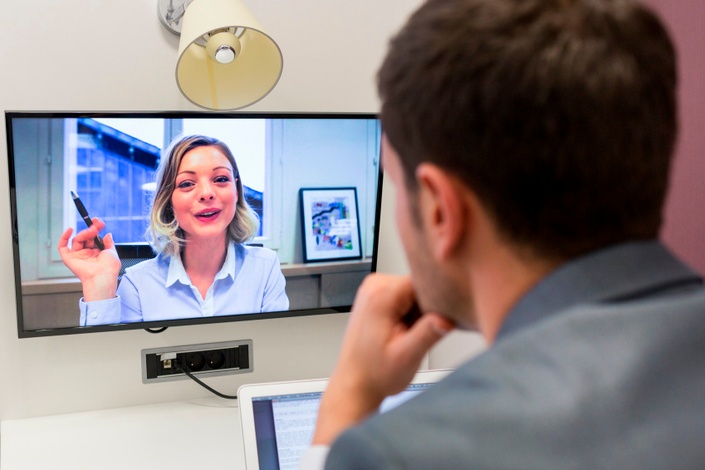 Master Virtual Meetings With Video
Acquire the leadership skills to transform your online meetings into ones that are engaging, collaborative, and a better use of time
Get the Early-Bird Discount
Awkward silences. Disengagement. Technology fumbles.
Virtual meetings can be difficult and potentially a waste of time. Why? There are generally two underlying issues:
Clunkiness (too much clunkiness, not enough efficiency)
Competency (lack of virtual facilitation skills)
As a virtual leader, you need to acquire and implement just a few simple, yet impactful virtual facilitator techniques to widen your managerial skills and command your meeting technology. This course is taught by co-founder Allison St. John, who is also a professional virtual facilitator for Fortune 500 companies.
It's time to master virtual meetings, with video, so that you can shift your team meeting culture.
In the process you'll build remote team collaboration, increase engagement, and ultimately be more productive.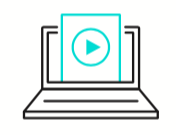 What You'll Learn:

3 shifts in your meeting mentality from in-person to online
What to do and what NOT to do during a virtual meeting

How to set meeting expectations for team involvement and tech use
How to schedule virtual meetings for increased efficiency and multiple time zones

Virtual facilitation techniques to lead on video

How to guide group discussions to make decisions and involve everyone
How to effectively utilize your meeting platform features: chat, screen-share and whiteboard

How to look engaged and look good on a tiny webcam

Master your angle, backdrop, and lighting (plus a few camera hacks) to make sure you're minimizing distraction and showing up professionally on a screen.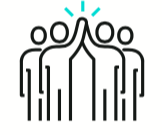 What Will be Different Afterwards:

You'll Resolve the Two Underlying Issues with Virtual Meetings:
Clunkiness (too much clunkiness and not enough efficiency)
Virtual Competency (not the right virtual leadership skills to run a virtual meeting)
When you implement the skills and action steps in this course, your virtual team meetings will be more organized, teammates will have specified roles and increased buy-in, and your leadership skills will now include virtual facilitation, raising your virtual professionalism.

--->Launching Sept 19 (Enroll now for the 15% Early Bird Pricing) <---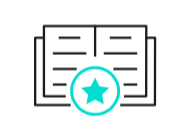 What You'll Get:
4 Downloadable Templates:
Expectation Setting Guidelines
Action Oriented Agenda
Team Connection Questions
Virtual Facilitator Tip Sheet
Clear action steps to make lasting change
Coaching & Feedback (optional)
(Course will go-live Sept 19, 2019. Enroll now to get the 15% off Early Bird Discount)
Your Instructor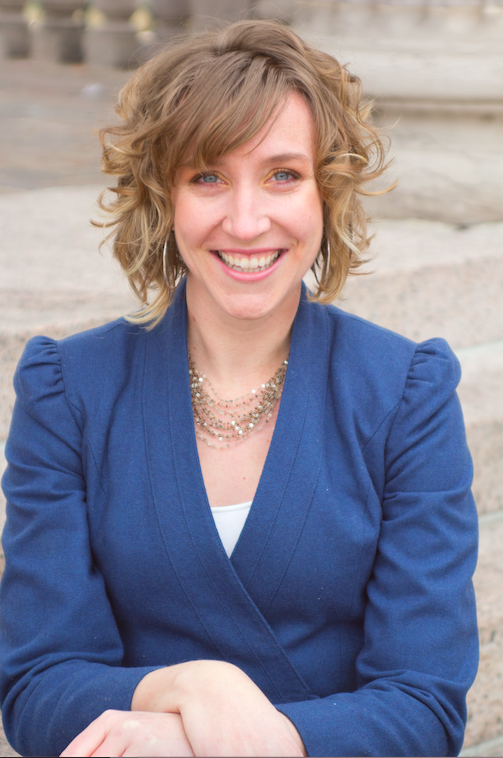 Allison, co-founder of The Remote Leader Project, is an adept facilitator, both virtually and in-person, for management, leadership development, and change management. She is also a trusted consultant to uncover the root cause of business problems in those areas.
Holding a master's degree in communication, with a concentration of adult learning and instructional design, Allison brings talent development design expertise to every presentation, course, and client engagement. The result is highly impactful adult learning that converts into implemented actions.
She now leads a remote team and facilitates both in-person and virtual leadership courses for Fortune 500 companies.
Specializations
Instructional Design
Question Asking
Remote Work

Content Overview
This course includes 5 modules, in 15 min (or less) sections, with an accompanying action step:
Introduction

3 Mindset shifts for virtual meetings
Meeting expectation setting

What to do BEFORE a virtual meeting
What to do DURING a virtual meeting

Observe a simulation of a virtual meeting to learn virtual facilitation techniques

What to do ATER a virtual meeting
How to look engaged and look good on camera

Know how to adjust your light, angle, and backdrop to minimize distraction
'Pajama Day hacks' to look professional up top and cozy on the bottom
Each section provides you with action-based steps to implement right away with your virtual team.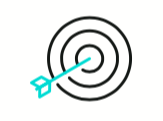 Personalized Coaching & Feedback

You're taking this course to make impactful changes in your virtual leadership competencies. Receiving personalized coaching and feedback, specifically on YOUR behavior, will provide you with the awareness you need to make lasting changes.
Coaching is an optional add-on to the course and can be done in 1 of 2 ways:
Group Coaching:
Includes 1 group coaching session, with other remote leaders, facilitated by one of the co-founders of The Remote Leader Project. This provides you with both the personalized attention for your individual leadership behavior, AND interaction with other experienced remote leaders. Multiple days/times are offered; select the one that best fits your schedule. Coachings are scheduled after you've purchased the course.

Individual Coaching:
Includes 1 private coaching session with one of the co-founders of The Remote Leader Project. (50 min) This provides you with personalized attention for a specific leadership attribute/behavior that you'd like to address. Multiple days/times are offered; select the one that best fits your schedule. Coachings will be scheduled after you've purchased the course.

Frequently Asked Questions
When does the course start and finish?
The course is a completely self-paced online course - you decide when you start and when you finish.
What do I get with the coaching add-on?
You can select either group coaching or individual coaching to receive personal feedback on your leadership behavior related to this course. Sessions are scheduled after you have purchased the course.
What's the Early-Bird Discount & Code?
Receive 15% off the listed price before the launches early September, 2019! Enter coupon code: EARLYBIRD. Take the course for $295 (normally $347). Want the group or individual coaching add-on? It's 15% off, too!
When can I take the course?
This course will go-live in early September 2019, after Labor Day. You still have summer days in July and August to take-off. Go enjoy!
Are refunds available if I'm not happy with the course?
We would never want you to be unhappy! If you are unsatisfied with your purchase, contact us in the first 30 days and we will give you a full refund.
Coming Soon: This course will go-live after Labor Day 2019
Get the early-bird discount: 15% off!
Add coupon code 'EARLYBIRD' at checkout